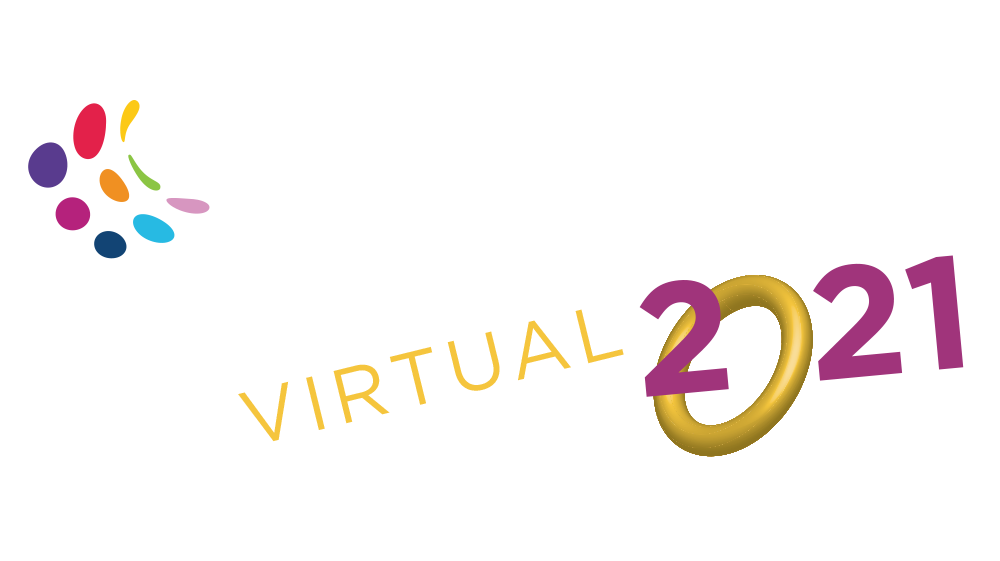 Want the Best? Come West !
Beara Community School
Castletownbere
Cork
Health and Wellbeing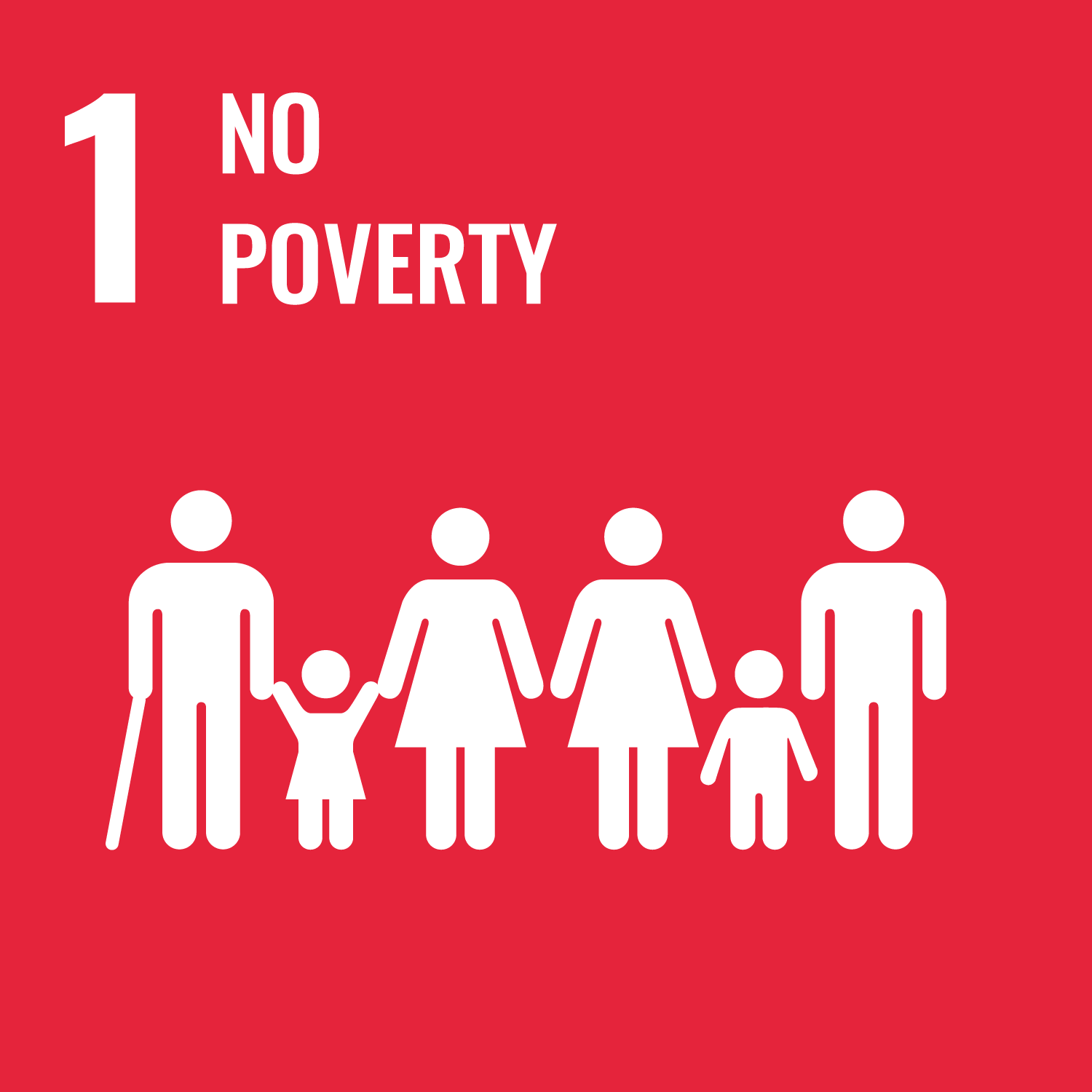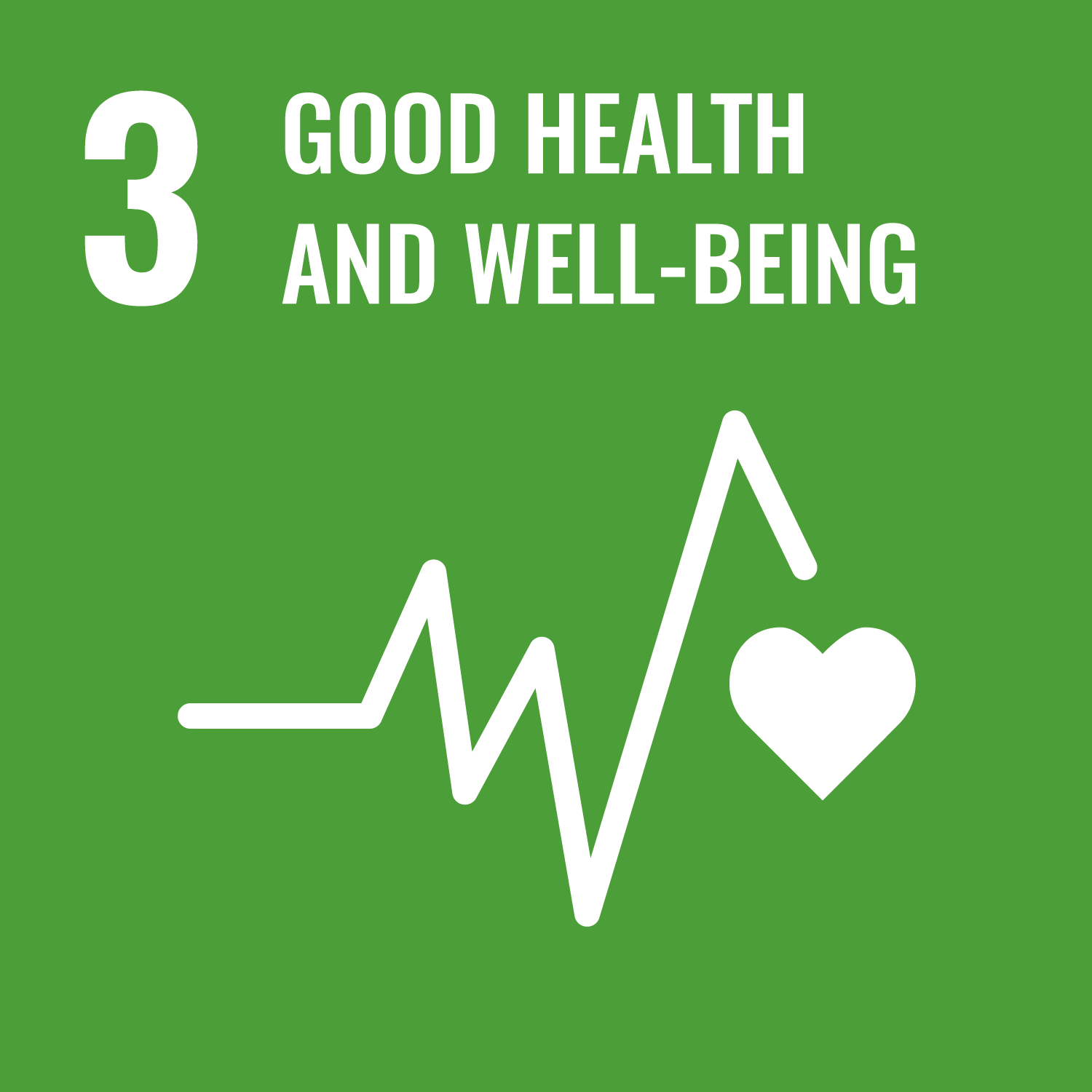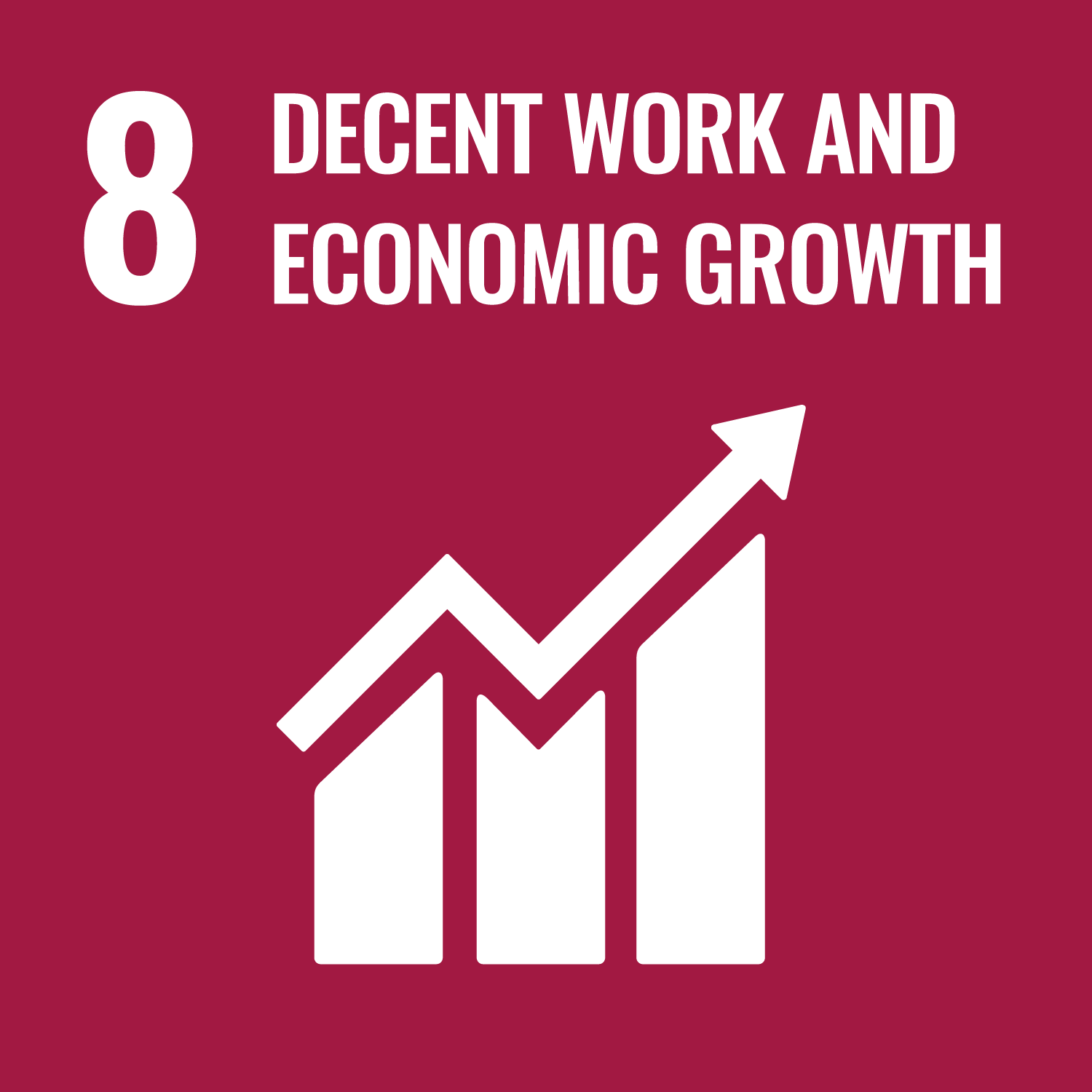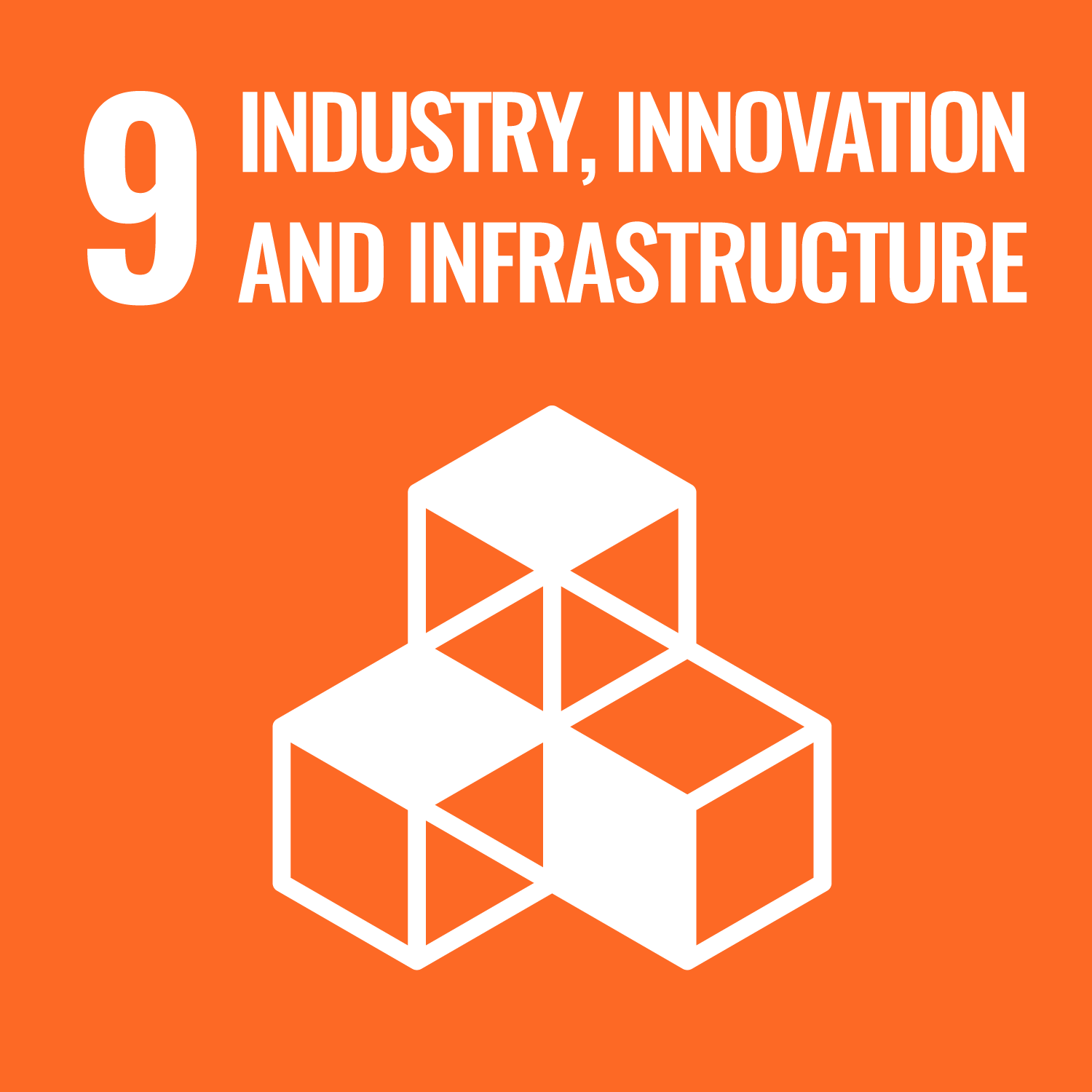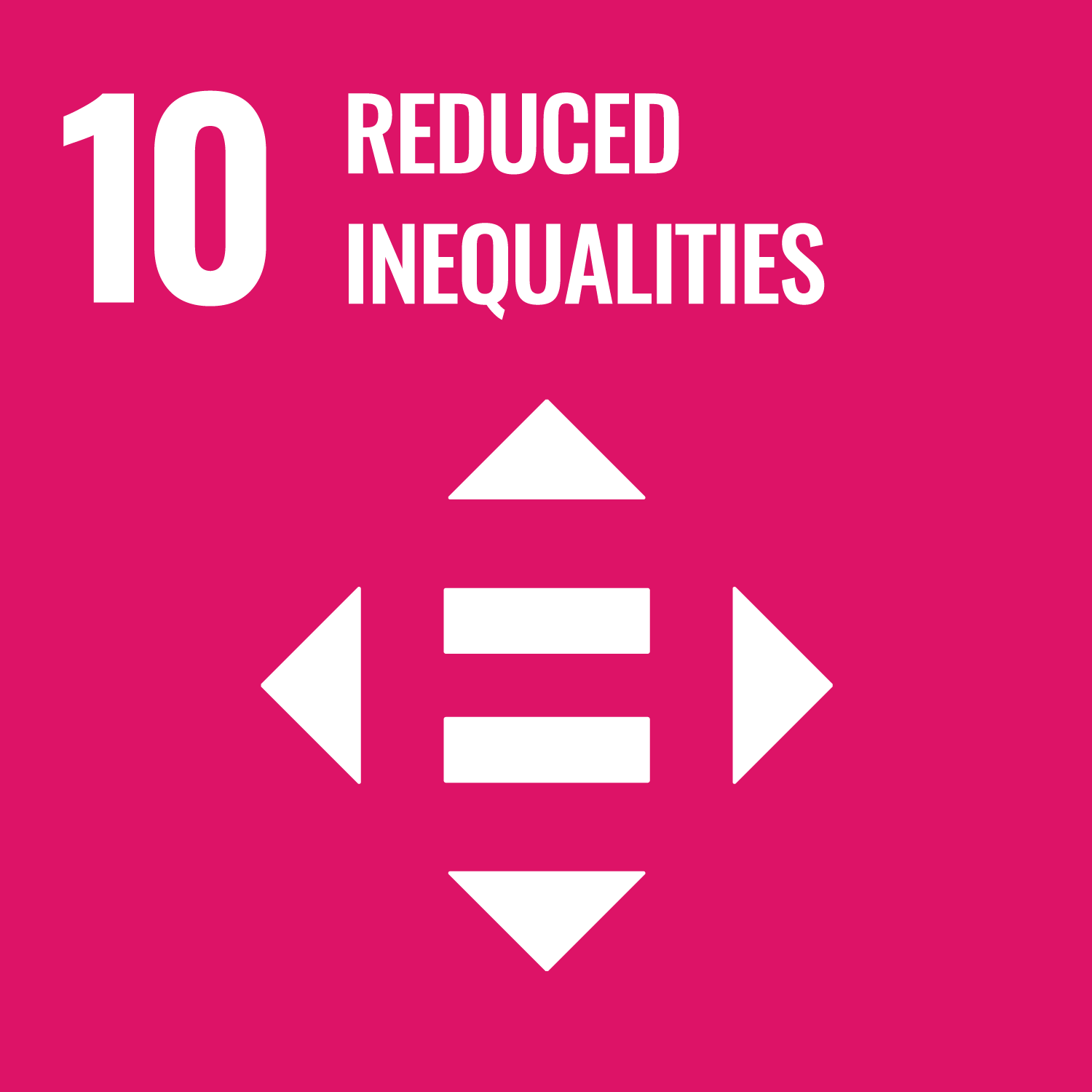 We are looking at the issue of rural regeneration of the beautiful Beara peninsula and what we have done for our homeplace we feel can be replicated in every rural community in Ireland. People have chosen, due to Covid 19 and the advent of remote working to move to rural areas however not all communities were ready for this move. We have promoteed our area but we have also lobbied for better broadband, the setting up of a Digital Hub and the creation of a support network for those who move to the area to live and work thus boasting our small school population, clubs and organisations and helping to rid our countryside of vacant, derelict or abandoned houses and our towns and villages of disused commercial spaces.